Who We Are
Specialists in adhesive films and retroreflective technologies.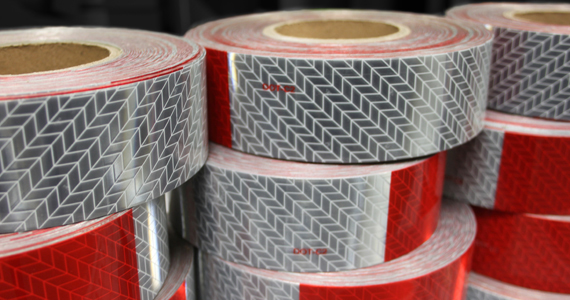 Aura Optical Systems was originally established with the intent of bringing new technology and innovation to the reflective films and traffic safety market.  By collaborating with a few select customers, the company began to develop specific product solutions for several traffic safety applications.
Aura Optical focuses on niche market opportunities and product segments. We are not trying to copy our larger competition to be everywhere or to be all things everyone. Instead, by focusing on select areas, we can leverage our technical expertise and service capabilities to the advantage of our customers.  In many instances, we will develop custom products for specific applications.  To this end, we strive to create long-lasting relationships with our customers, not simply transactional relationships.  

Corporate Brochure